Minamo Apartments
The spirit of Japan in Warmia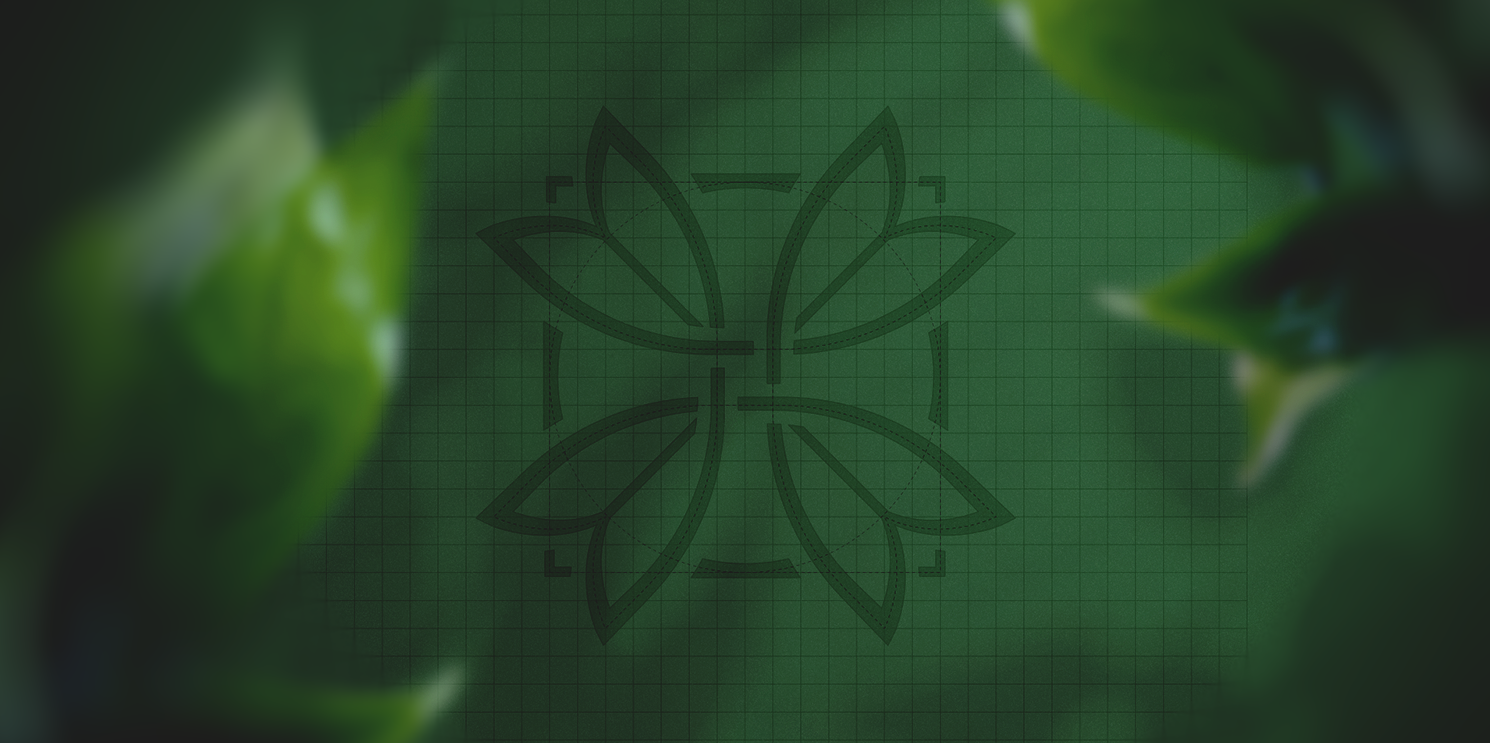 Client Minamo Apartments
Scope Branding & UX/UI
Country Poland
Sector Apartament Rental
Year 2021
Minamo Apartments is an apartment rental company. The first of her premises was put into use in Olsztyn and is part of the premium investment – Centaurus. Ultimately, apartments under the Minamo brand will appear in the premium rental offer throughout Poland.
OUR TASK
Our task was to create a brand branding dealing with the rental of luxury apartments from scratch. This action required creating both the name of the apartments and, ultimately, the entire visual identity of the place – from the logo to the website design. This practically defined the brand and gave it a direction in which the customer can continue to act in the future.
Below we will explain the direction of our activities, including the logo, inspiration for the brand and the use of materials in the construction of the graphic design of the project website.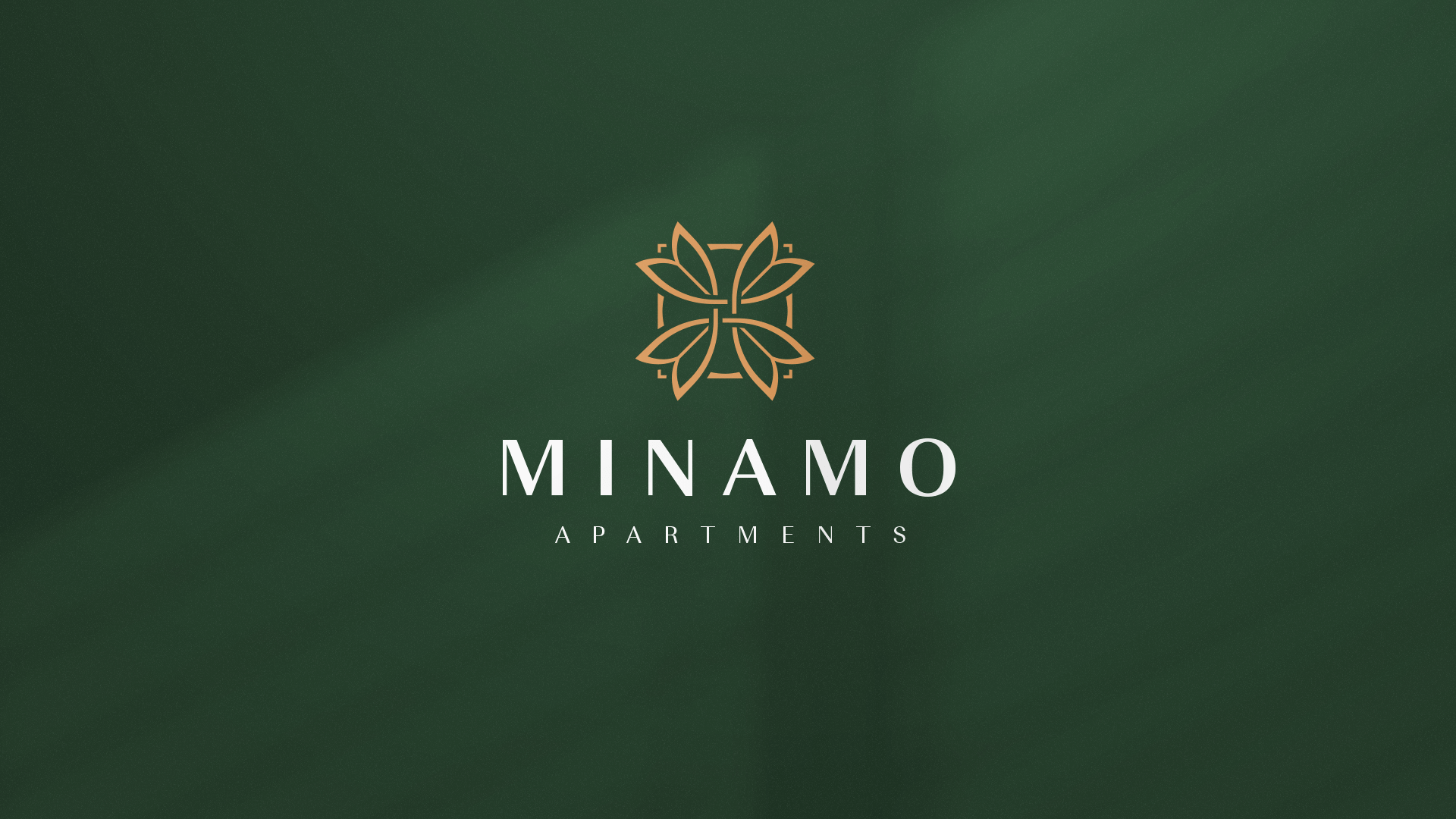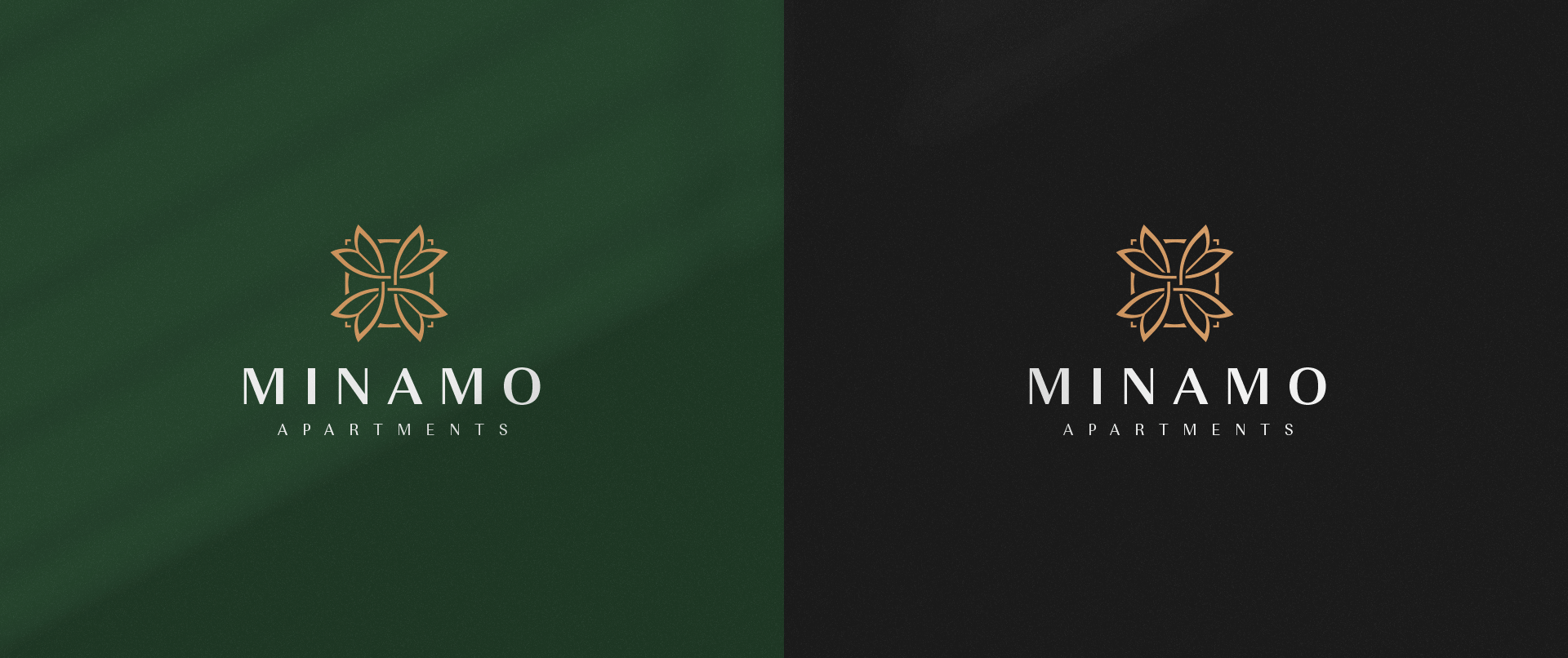 The inspiration was to examine the structure and idea of ​​the newly established company and relate it to the target atmosphere of the penthouse. Minamo (Japanese for "water surface") and peace / rest strongly correlate with the vision of a lotus flower floating on a calm surface of water. The brand's signet ring contains a simplified pattern of a lotus flower with modified leaves, referring to the shape of the letter M (from the brand name – Minamo). Appears in the square plane, referring to the water surface.
The hallmark of a good logo is its versatility in many different applications. The logo must look good on a large billboard, website, business card or pen. Therefore, other versions of the logo were prepared for non-standard applications.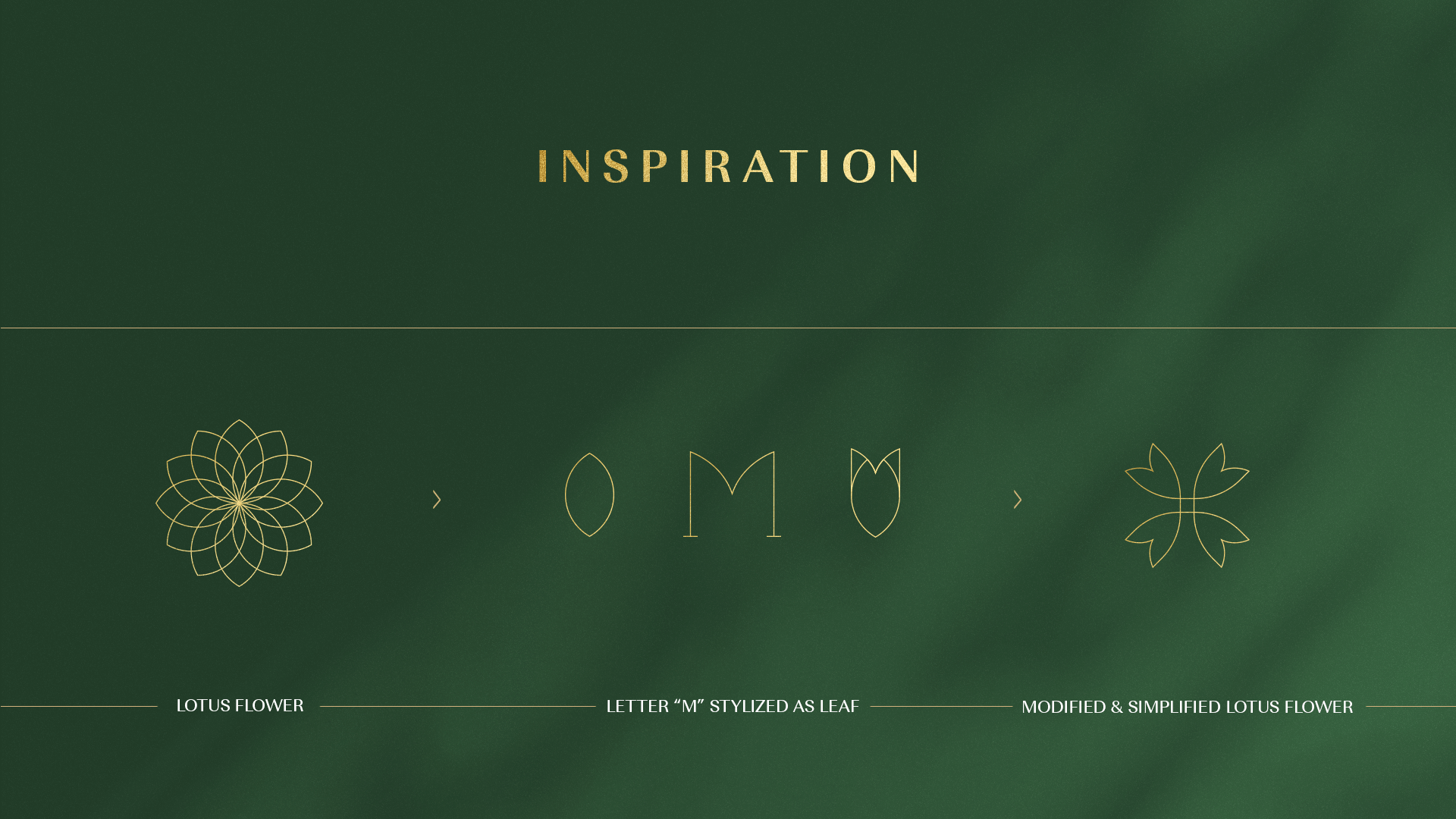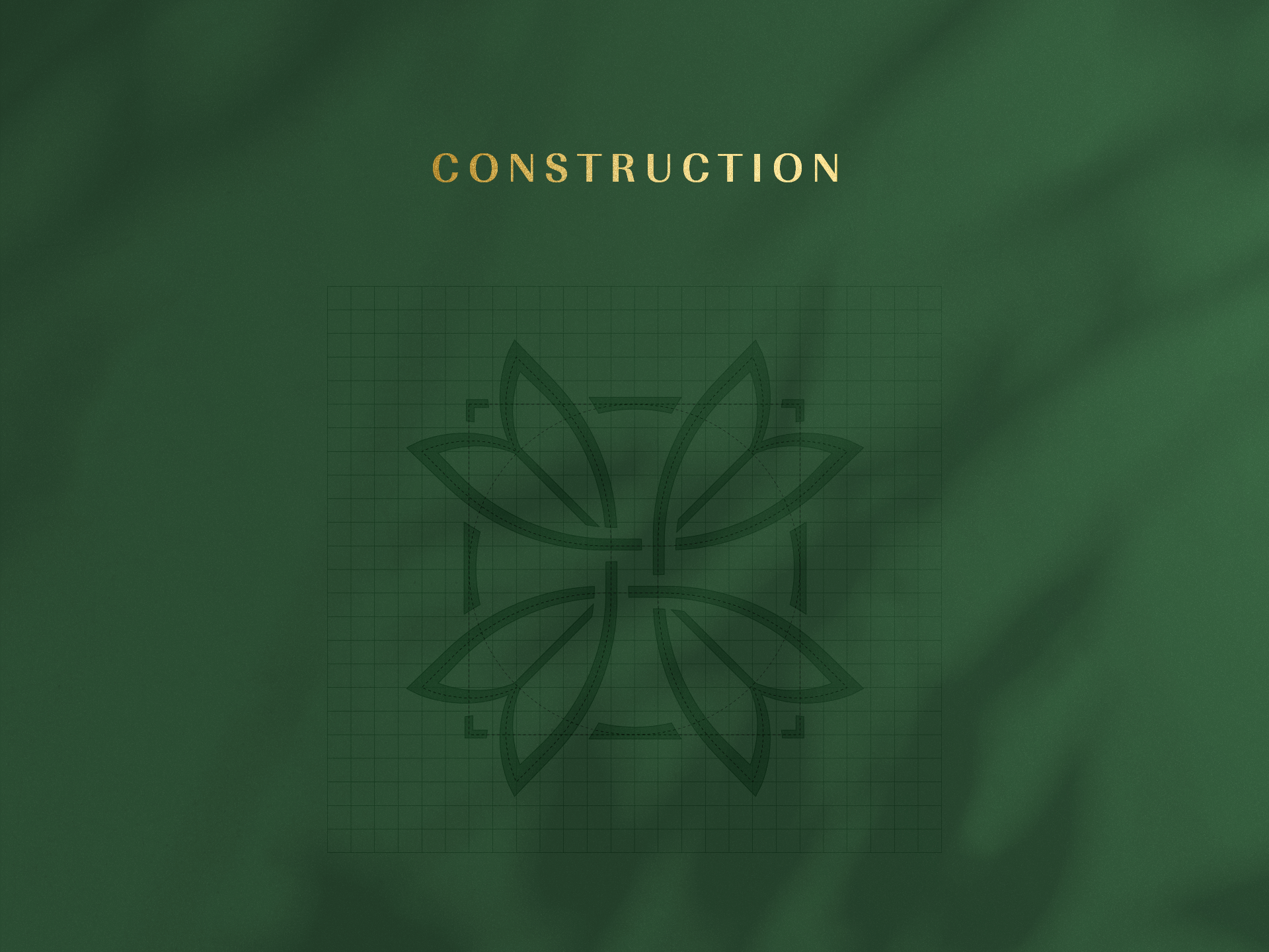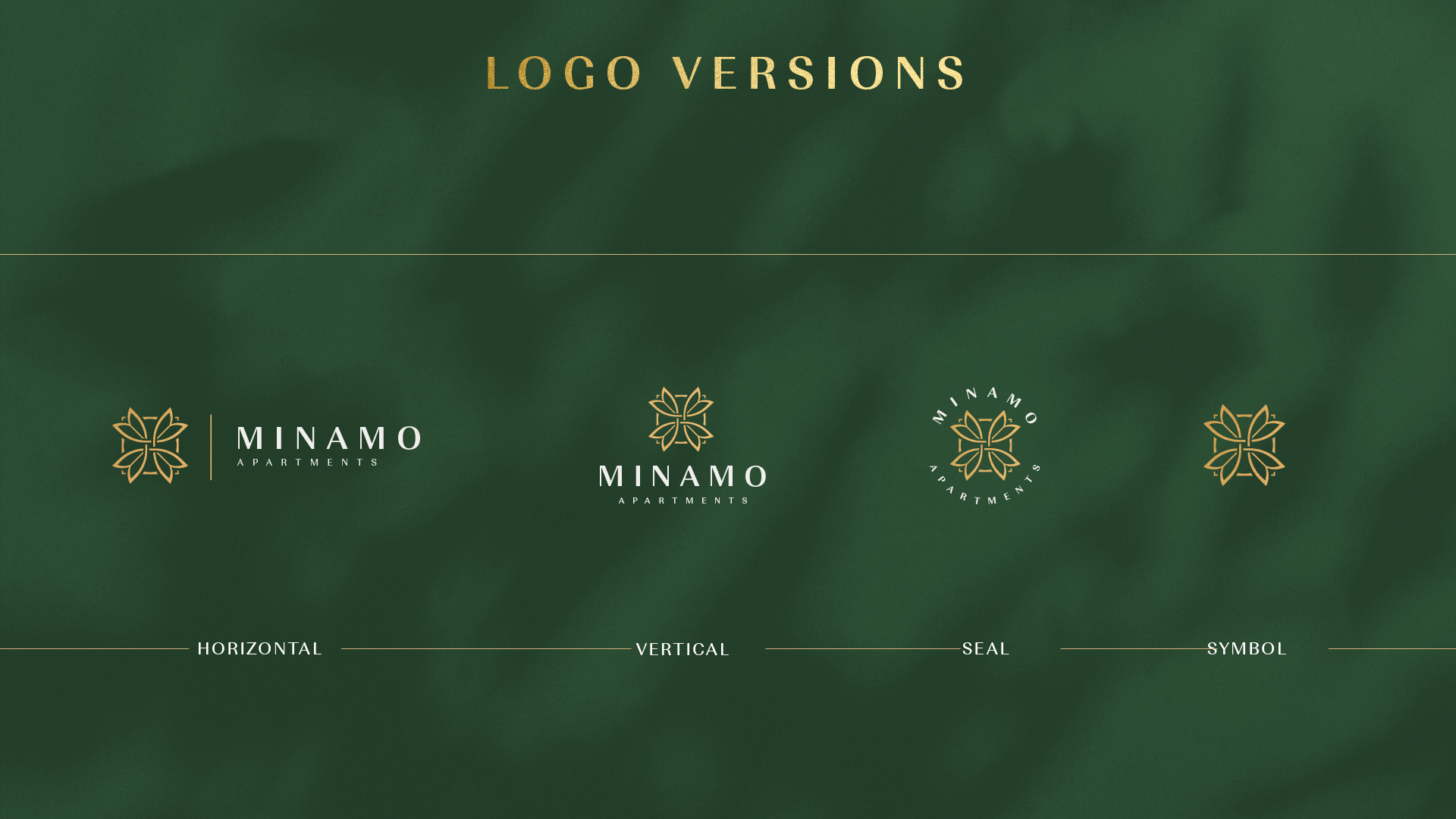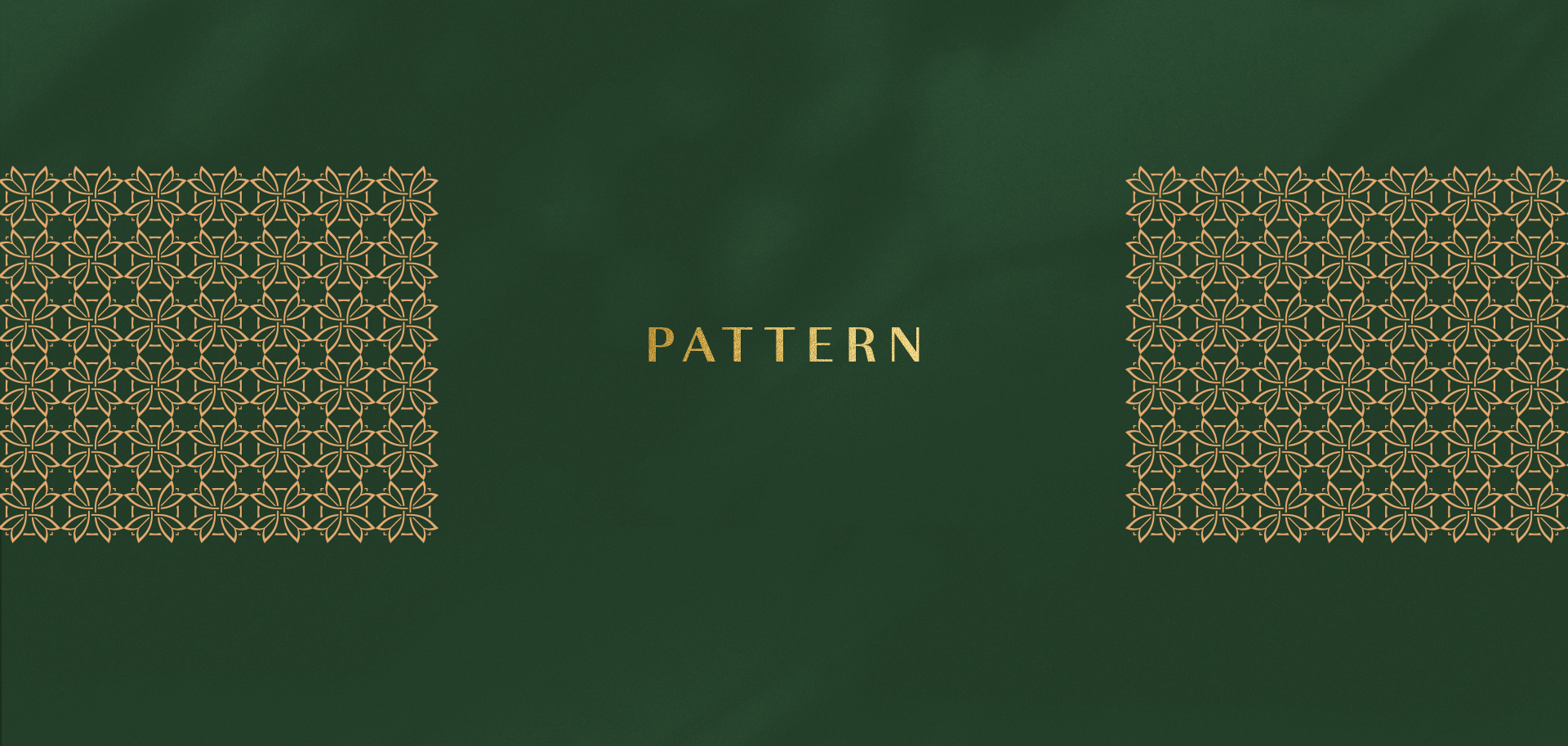 Based on the presented symbol, a repeatable pattern has been developed that can be used for printing on any surface – walls, accessories or fabrics.
Ikebana is a Japanese art of flower arranging, also known as Kado – the "way of flowers". Unlike Western-style decorative bouquets, Japanese floral art focuses on creating a harmony of linear structures, rhythm and color. floral nature logo.