Swiss Medical Professionals
Identification based on medical precision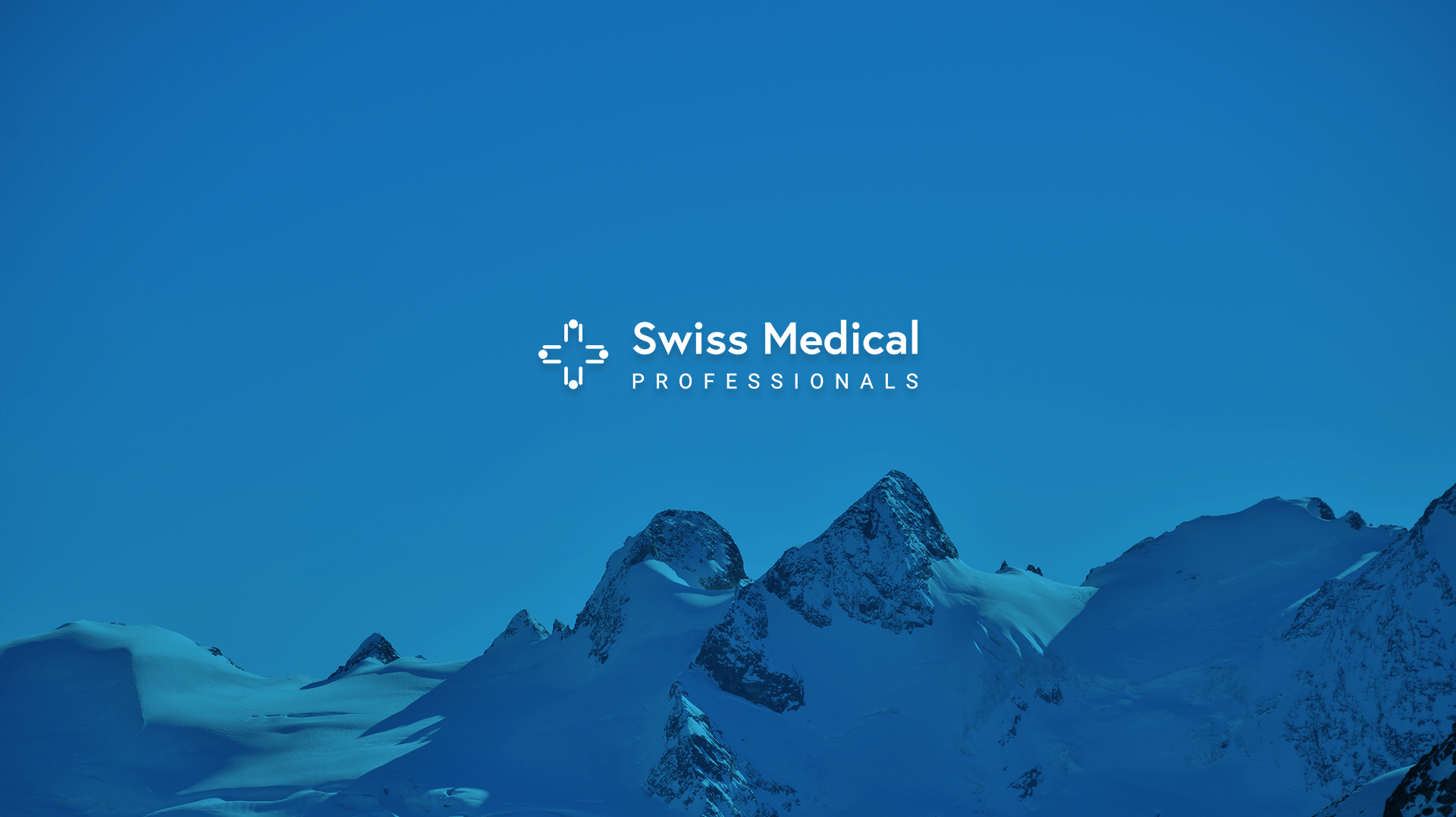 Client Swiss Medical Professionals
Scope Branding
Country Switzerland
Sector HR
Year 2020
Swiss Medical Professionals is a leading HR agency in Switzerland. It connects specialist doctors and medical personnel from all over Europe with hospitals and medical institutions in Switzerland.
Our Tasks
It is our belief that the success of a brand depends primarily on an effective strategy. Visual communication is an element of such a strategy. The key to create and maintain a positive image of a brand in the perception of its audience and to stand out from the competition is to properly create a consistent graphic identification. We were tasked with creating a brand book, designing a logo, creating a website and with preparing company advertising materials.
Mikolaj C.
CEO Swiss Medical Professionals
I enjoyed the cooperation with Panda Marketing, whom I asked to create a website and marketing material for Swiss Medical Professionals. The service offered was of high quality and the communication with Andrzej and his team was easy and efficient. I would highly recommend Panda Marketing to other people looking to complete a similar project.

SYMBOL
With reference to the mission of Swiss Medical Professionals – the focus on identifying the best medical professionals and creating well-coordinated teams – we designed a symbol that features the icons of four people with raised arms that are arranged to form a cross.
The people icons reflect a well-coordinating medical team consisting of the best specialists, their raised arms are associated with the concept of being a team and caring for patients in need. All elements together form the symbol of a cross, which is associated with the flag of Switzerland.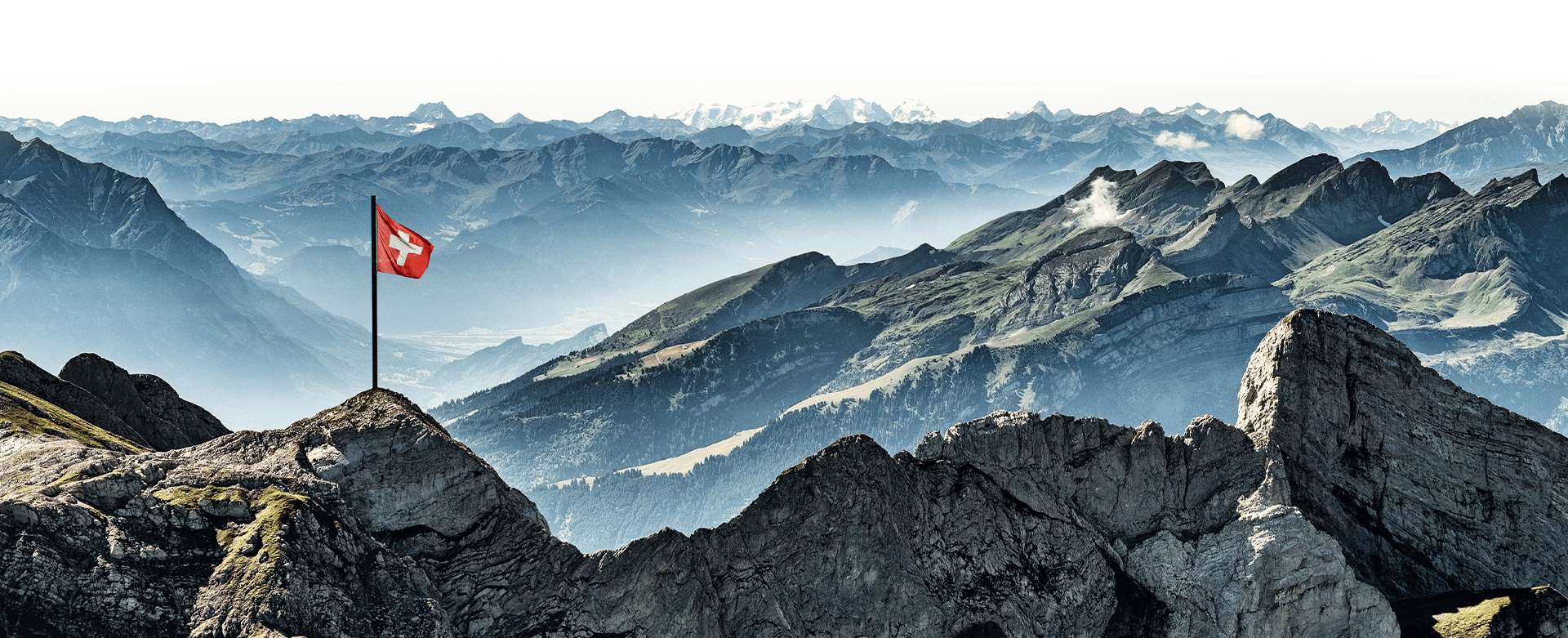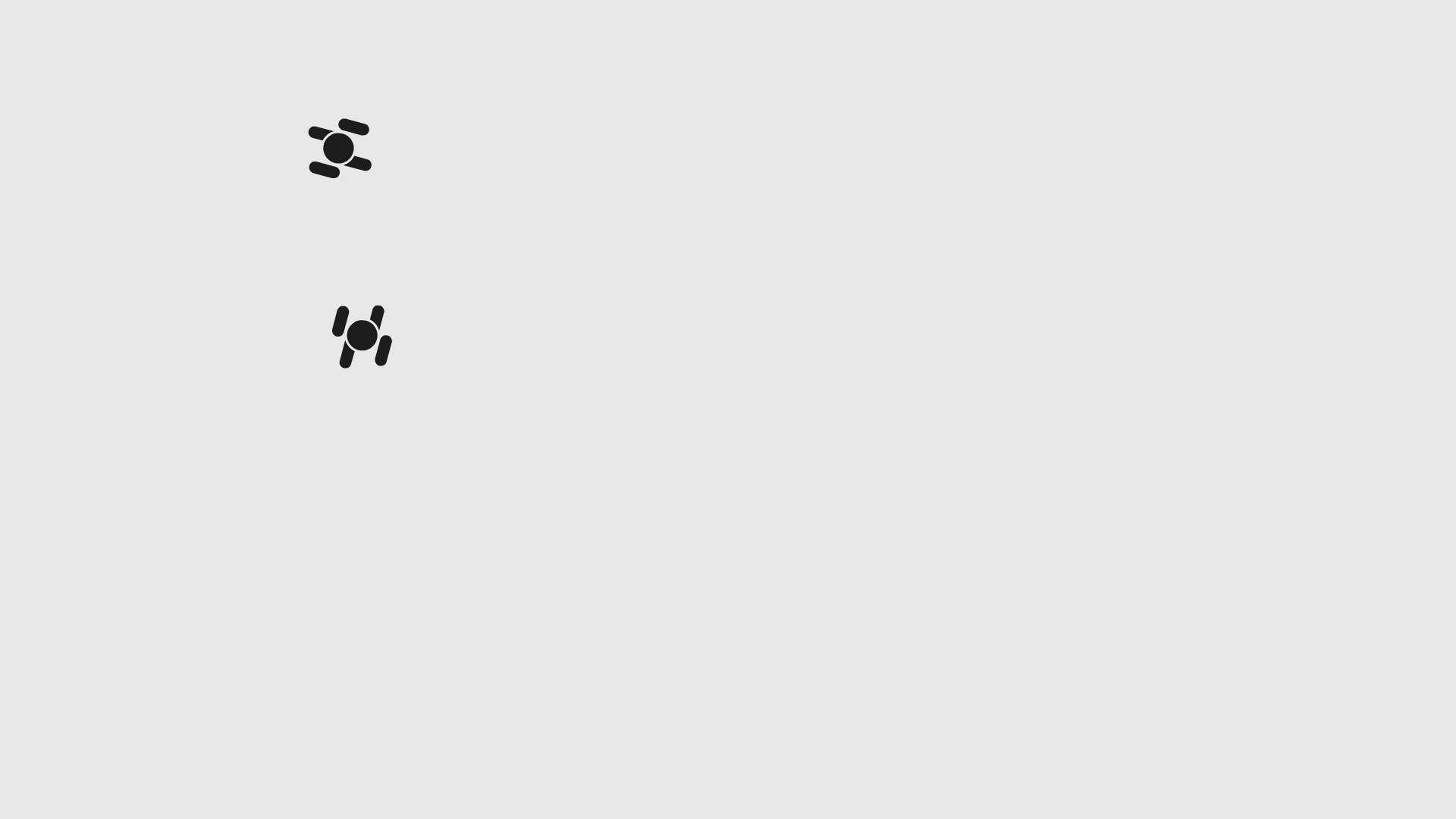 COLORS & FONTS
The first element the recipients notice and memorize is the color of the logo. That is why it is so important for the colors to be consistent with the graphic form of the logo. The medical industry is associated with the many shades of the blue color. Blue inspires trust and confidence. It is associated with reliability and responsibility. Additionally, the colors we selected work well with both dark and light backgrounds, and are clearly recognizable on both digital and printed materials.