About us
We help our clients grow in strength. From an idea, through strategy, creation, to an effective campaign - we effectively support the development of companies. Our work always starts with a full understanding of your business.

We think in design, and focus on people and their needs. We are experienced in large projects and remote work with clients from all over the world. Acting in such a way allows as to significantly improve the perception of your services and products.
SPECIALIZATIONS THAT WE'VE CHOSEN
STRATEGY
This is the path your company will follow. An in-depth understanding of your products, target audience, competition. The most important fact is that your brand's values ​​and mission are critical to experience design. We start each project with an analysis, which allows us to take a holistic look at your company and determine the best development paths.
BRANDING
Presenting an idea with an established strategy in an attractive and effective graphic form is a challenge that our graphic designers take to the workshop. Concept, initial designs, and finally logo creations, business cards, banners, applications, pages or animations that are to trigger the engagement of your customers. We believe that great design is not only supposed to evoke aesthetic and inspiring experiences, but also to drive business goals.
CAMPAIGNS
We reach your future clients with an established message. A fixed budget, actions resulting from the strategy, a carefully set schedule - all this is the basis for the implementation of an effective campaign that will achieve the set goal.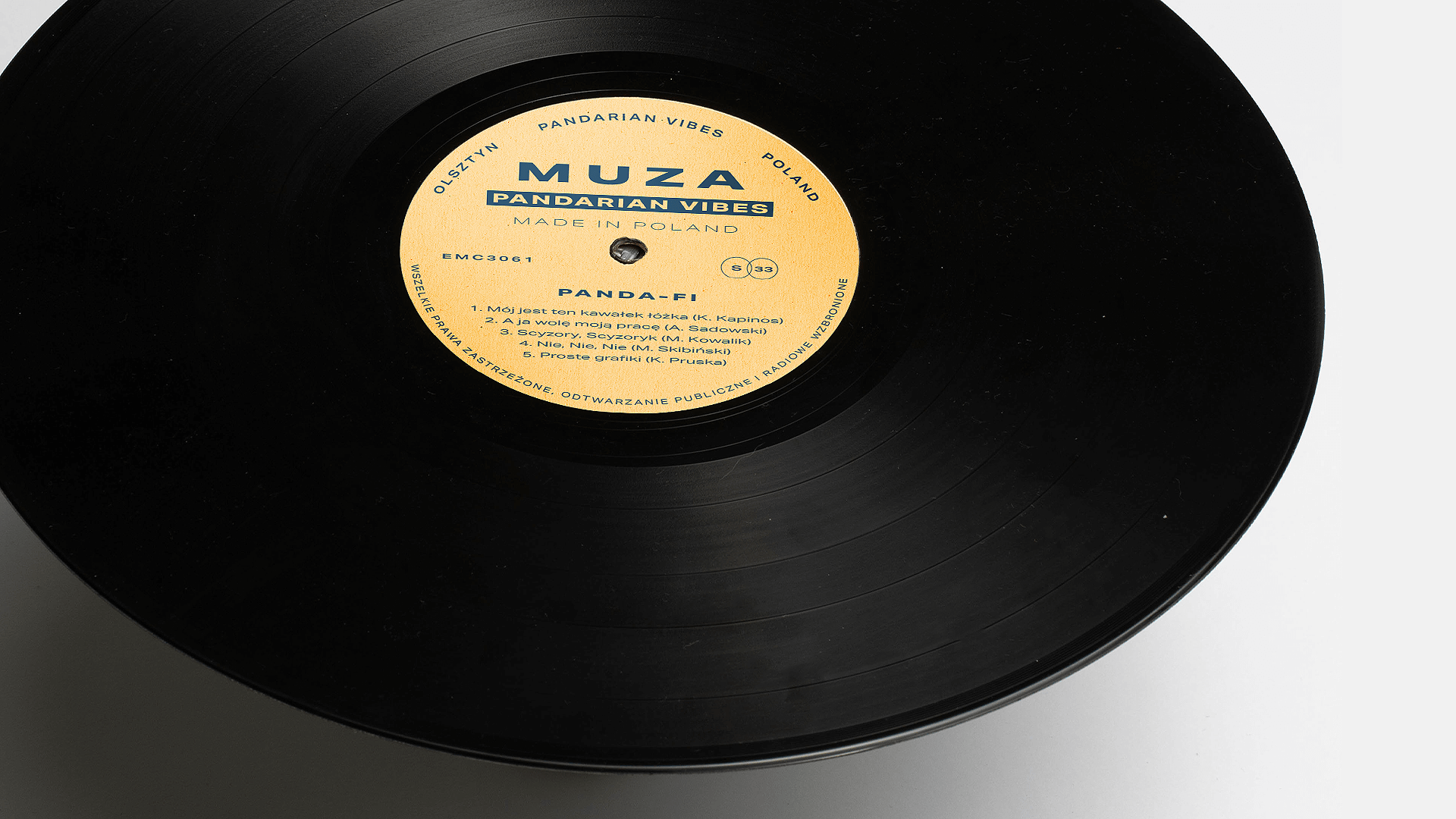 W codziennej pracy pomaga nam muzyka
VALUES THAT LEAD US
TRANSPARENCY
We believe in a clear message, with no room for guesswork. We try to make every moment of our cooperation fully clear. It is our task to constantly optimize the process of cooperation with clients to make it as understandable as possible for them
IMAGINATION
Our creativity, ideas and non-standard approach are our greatest value. Thanks to our imagination, we create projects for our clients that we are proud of.
AMBITION
Your brand has ambitions to develop and become better. We also want to create extraordinary and innovative creations that provide unique brand experiences. That is why we will always convince you to be one step ahead of the competition.
EFFECT
Our activities are to help your business grow. Whether it is customer acquisition, launching a new brand on the market, or improving the company's image among clients - the goal is always the most important.
---
Team that makes The Panda going
WANT TO JOIN US?
Panda is looking for cool people who have a passion for creation. If you feel our values ​​- contact us.